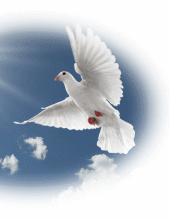 Obituary for Calvin Jorris Syvertson
Calvin J. Syvertson, 89 of Pikeville, formerly of Melrose, WI., passed away at an area hospital on January 18, 2015.
He was 2nd generation dairy farmer prior to retiring and moving to Pikeville.
He was preceded in death by his parents, Carl and Jessie Syvertson.
Calvin is survived by his wife, Virginia Svertson; 2 sons, 1 daughter, a brother, Carl Syvertson, Jr.; and 6 grandchildren.
No services are planned at this time.
Please share your thoughts and condolences online at www.pikevillefuneralhome.com.
Pikeville Funeral Home entrusted with arrangements.
Read More